Challinor

& Mayer







Location and period of operation:
Challinor

& Mayer

Fenton

1887

1887
Earthenware manufacturer at Fenton Potteries, Fenton, Stoke-on-Trent

The business of Challinor & Mayer is mention only for one year in the 1887 Porter directory, from 1862 to 1892 the works is recorded as Edward and Charles Challinor.

Edward & Charles Challinor were in operation from 1862 to 1899 and the partnership of Challinor and Mayer was at the same factory.

This sort of thing was not unusual. There were 100's and 100's of pottery companies at this time and many only lasted a few years and so to protect themselves many had multiple companies with different partners. So if one went bust the others carried on.

It was also not unusual for different companies to share the same pottery factory.

concurrently: E & C Challinor (1862-91)
---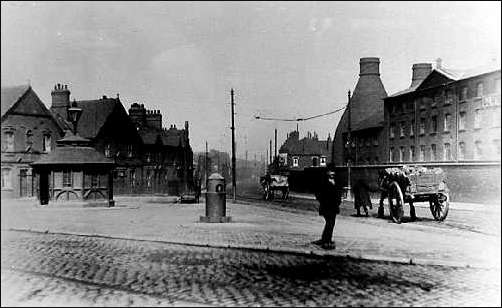 to the right is Fenton Pottery, Victoria Square, Fenton
---
Marks used on ware for identification:
CHALLINOR & MAYER
ENGLAND
---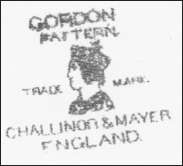 Gordon Pattern
Challinor & Mayer
---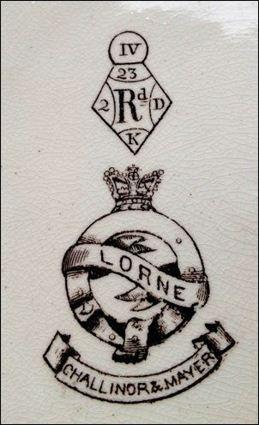 the registration diamond gives a date of 23rd June 1878
The pattern LORNE was likely registered by Edward & Charles Challinor and the 'loaned' to the new partnership.
---
related links...
---
Fenton Pottery - the works were established in 1825 by the Mason brothers for the manufacture of their famous Ironstone China.
In 1849 the works were taken over by Samuel Boyle and in 1862 by E & C Challinor.
Fenton - one of the six towns of Stoke-on-Trent.
Stoke-on-Trent - the world's largest and most famous pottery producing city
---