Brickworks of Stoke-on-Trent and district
Cannon Street Brickworks

Cannon Street Brickworks was one of the four substantial works in Stoke-on-Trent at the beginning of the 20th century.
---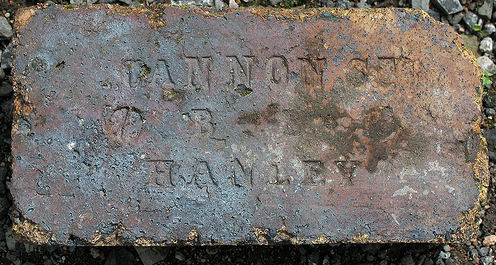 An early frogless brick from Cannon Street

Cannon Street brickworks

Obverse of the above brick from the Cannon Street brickworks
- not the "N" is reversed -

photo

s courtesy of

'Tarboat -Flickr'

The Cannon Street Brick Company operated from its central Hanley works during the last quarter of the nineteenth century and early twentieth century. It appears in trade directories for 1912 but not 1921.
---

Cannon Street Brickworks - 1898 map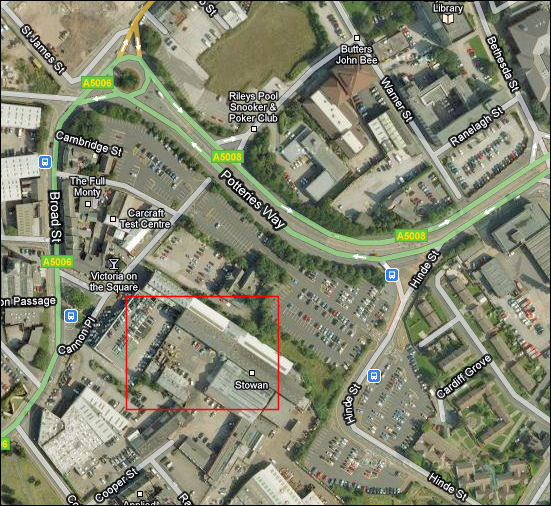 location of Cannon Street Brickworks - Google maps 2009


---
if you have information to add
to this page please email me: Steve Birks