Brickworks of Stoke-on-Trent and district
William Lea Brickworks, Chesterton

Brick from William Lea, Chesterton

Manufactured at Audley Road, Chesteron at the top of Apedale Valley by William Lea. Records state he operated his yard until 1879 when he sold it - although brick and tile production along Audley road has been continuous to the present day.

photo courtesy of 'Tarboat -Flickr'
---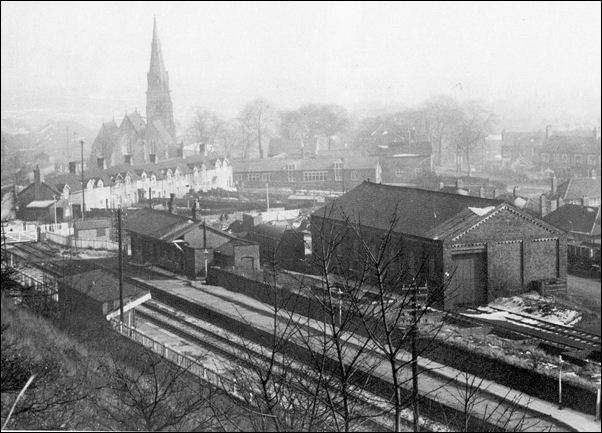 Silverdale Railway Station

One of the original bricks used in the building of Silverdale Railway Station in 1863
The brick was recoved from a stack of bricks that is being used
to recreate the old station at the Apedale heritage centre.
photos: Ken Perkins


---
if you have information to add
to this page please email me: Steve Birks