Pitts Hill

`Furlong Road` (Tunstall) looking from Christ Church at the top of Tunstall High St. towards Pittshill.
The bridge in the picture carries a spur line used to transport
raw materials (clay, etc) to Newfield Pottery via Tunstall.
The Loop Line bridge is out of sight over the next hill.
---
Pitts Hill in 2008
What remains of Pitts Hill today is centred on St. Michaels Road (was The High Street, Pitts Hill but was renamed in the 1950's)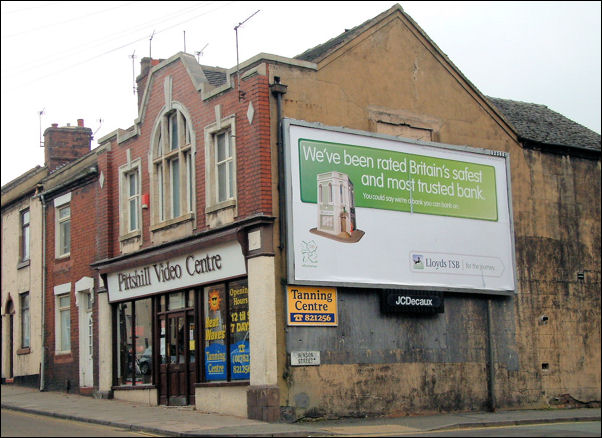 The old Co-operative shop on the corner of St. Michaels Road and Benson Street
St. Michaels Road was the High Street and Benson Street was New Street - they were both renamed in the 1950's
---

The former Tunstall Spiritualist Church on St. Michaels Road

---
The Vine Public House - a grade II listed building in Naylor Street, Pitts Hill
Built c.1875 - a now rare example of a small, back street public house serving a working community and which retains its original plan and furnishings.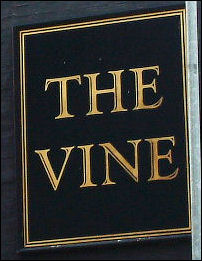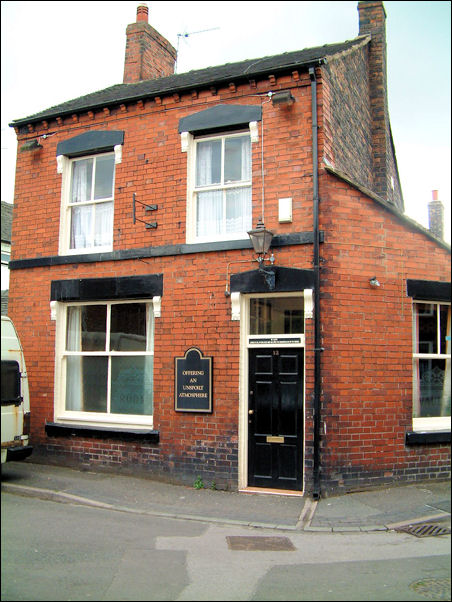 2-storey on left with 1-storey lean-to right. Sash windows. Console brackets beside door and window heads of left hand part. Modillion cornice below eaves of left hand part. One ground floor window with etched glass bearing the name "Vaults"
INTERIOR. Internal porch leading to corridor. Vaults with bar counter with matchboard panelling and consoles. Fixed seating round the walls. Fireplace renewed mid/late C20. Smoke room with fixed seating. Timber partition, glazed at top, between the two latter rooms and the corridor. Two hatches in the corridor to the servery.