| | | |
| --- | --- | --- |
| | Stoke-on-Trent - photo of the week | |

Staffordshire University, Flaxman Building, Stoke-on-Trent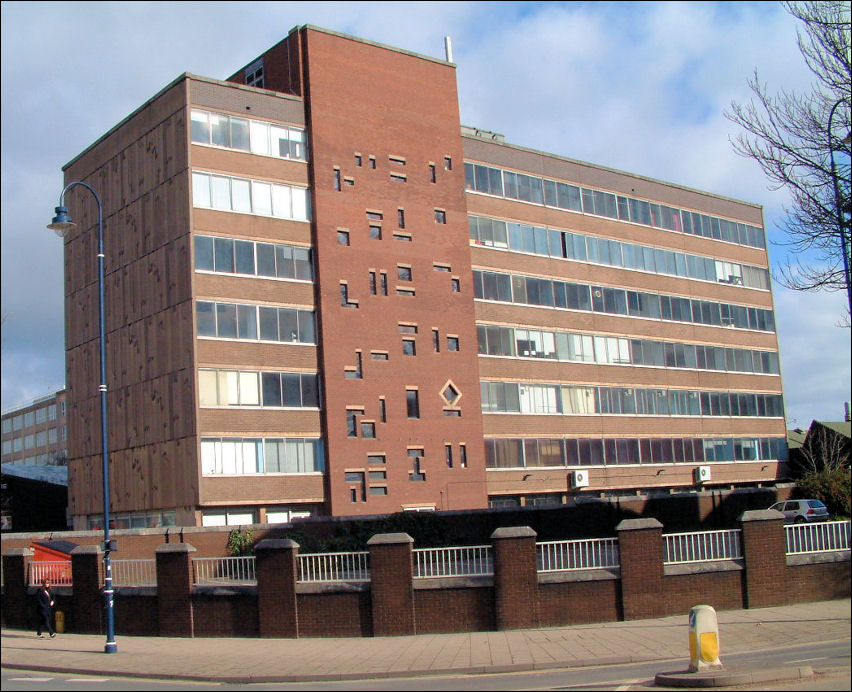 Flaxman Building, Station Road, Shelton
photo: Feb 2006
The Regional Film Theatre opened in College Road, on the premises of North Staffordshire Polytechnic (now Staffordshire University) in 1974.
The North Staffordshire Film Society moved there to screen films one evening a week, while the Film Theatre operated on three nights a week.
The Flaxman Building in Staffordshire University in Stoke On Trent. This contains the Journalism rooms, including the Amazing Broadcast Journalism Newsroom, TV Studio and Radio Studio.