| | | |
| --- | --- | --- |
| | Stoke-on-Trent - photo of the week | |
Advert of the Week
Potworks of the Week

Word Sculpture at Hanley Park

A dragon supports the arms of Hanley County Borough
situated on the entrance gates of the Caldon Parks

a view of the pavillion, bandstand and steps down to the lower lake
'There are sounds all around, but nothing matters except the sound of your voice'
Together I know we can have such an incredible life.
Do you know what it is this sublime feeling, do you feel it too?
Since knowing you I smile.
After all these years the thought of your name still fans flames,
some long lost part of me still loves you.
I know we connect in ways that are precious.


'I see you standing there as if on a distant horizon, I reach out and our hands touch'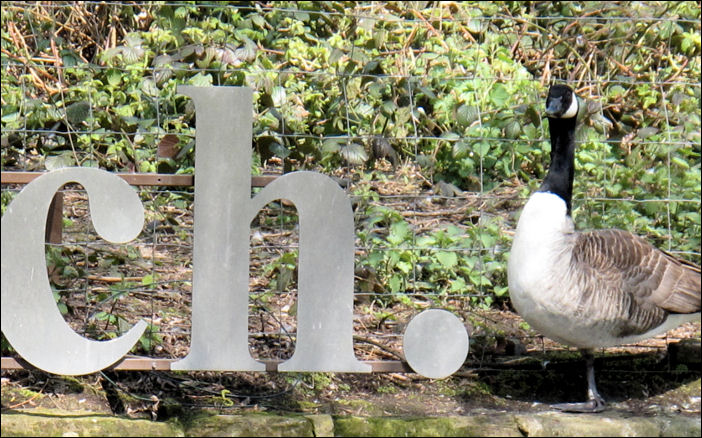 The lake in Hanley Park's lower ground was designed by Thomas Mawson to appear larger than its five acres by creating an irregular outline broken by willow trees planted along the margin, promontories, bays and islands.
The lake was created at a cost of £2,500 and filled with water from the Caldon Canal.
Mawson, who died in 1933 (age 72) was the first President of the Landscape Institute.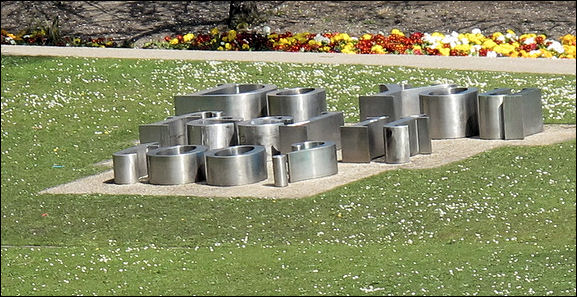 'Do You feel it too?'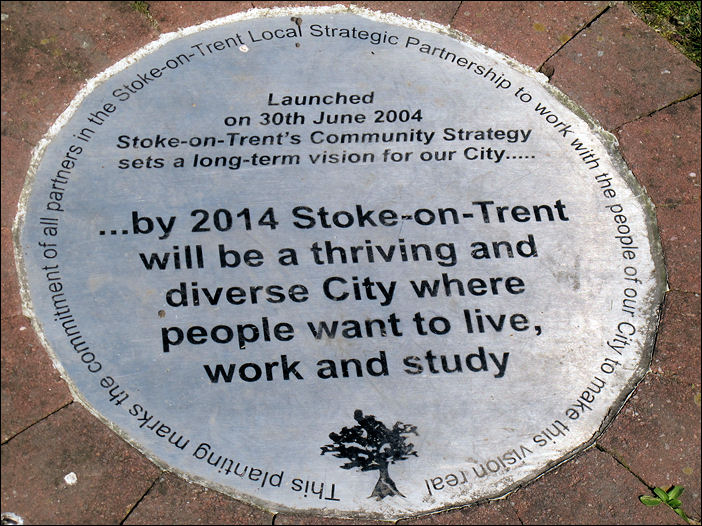 one of a number of plaques marking the long-term vision for the city