| | | |
| --- | --- | --- |
| | Stoke-on-Trent - photo of the week | |
Advert of the Week
Potworks of the Week

Statue - Tree Thought - for the 1986 National Garden Festival in Stoke-on-Trent


Tree Thought - by Denise de Cordova
originaly sculpted for the Formal Gardens in the 1986 Garden Festival,
now at the Potteries Museum and Art Gallery
The Stoke-on-Trent National Garden Festival was the second of Britain's National Garden Festivals.
It was held in the city from 1 May to 26 October 1986, and was opened by Her Majesty the Queen.
Preparation of the site involved the reclamation of land formerly occupied by the Shelton Iron & Steel Company.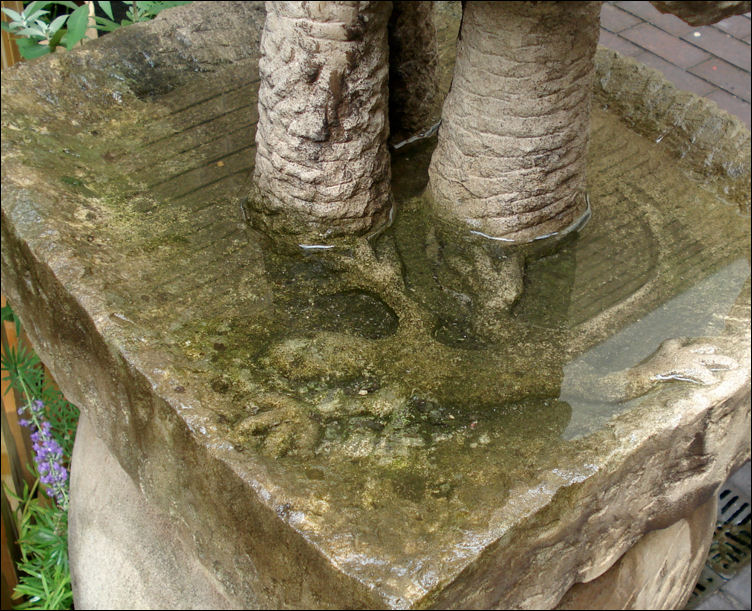 detail on the sculpture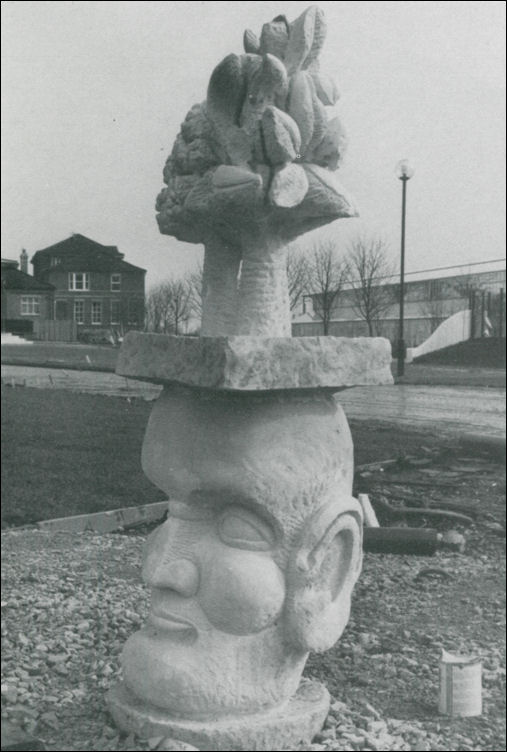 the sculpture being prepared for its original setting
from
'Sculpture at Stoke'
reprinted from the May 1986 issue of
Art & Design

local sculptures by Denise de Cordova....
'Sculpture for the Lawns', 1986 National Garden Festival, Stoke on Trent

'Whitechapel Garden of Art', 1986 National Garden Festival, Stoke on Trent

1986 'Unheard Music', City Museum and Art Gallery, Stoke on Trent