Advert of the Week
Potworks of the Week

Sids, Gents Hairdresser, Leek Road, Joiners Square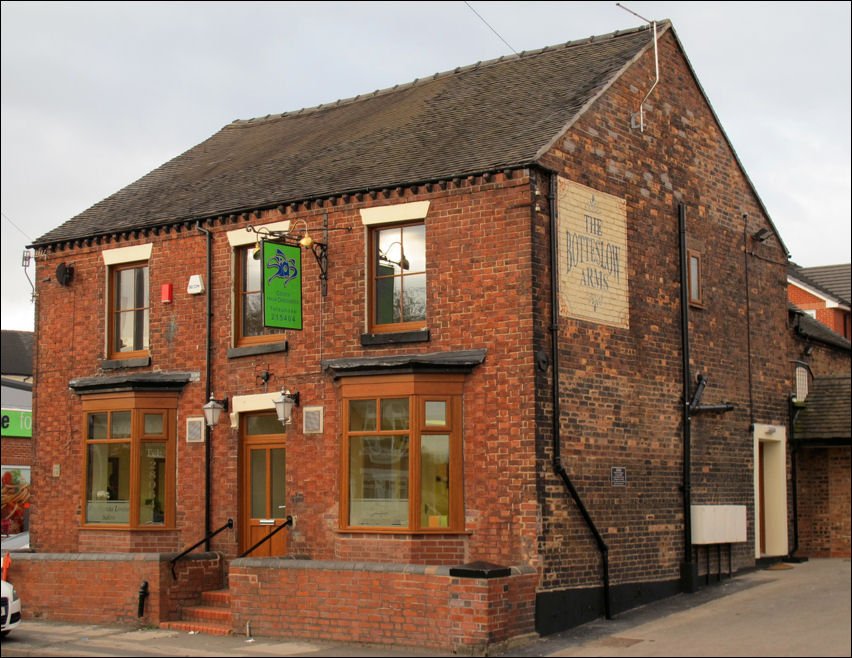 Sids hairdressers - newly opened in the old Botteslow Arms - Nov 2010

The Botteslow Arms in 1999
to the right behind the pub can be seen the sanitary ware
stock yard of the Johnson Brothers Trent Works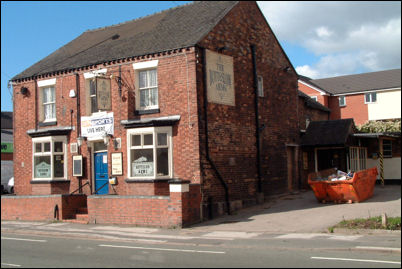 The Botteslow Arms in Oct 2009
ten years later the Botteslow is still open as a pub but the
pottery works behind has been demolished and replaced
with a housing development



Botteslow Arms / Parkers Brewery windows

The original windows, etched with the names of the Parkers Brewery and Botteslow Arms were removed and saved together with two hand-painted Botteslow Arms pub signs - which will be displayed in the toilets in the hairdressers.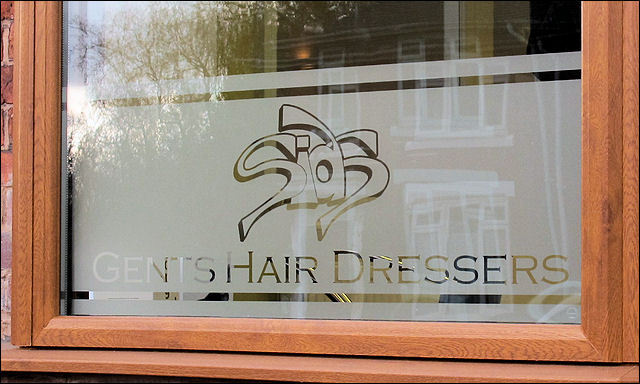 replaced by..... Sids windows


signs of the old and the new

one of the hand-painted Botteslow Arms signs
Sid Cartlidge with the pub sign
photo: Sentinel Newspaper
Sids hairdressers is popular with Stoke City football supporters and Sid Cartlidge has cut the hair of every Stoke City manager since Tony Waddington was manager of the club at the old Victoria Ground in the 1970's.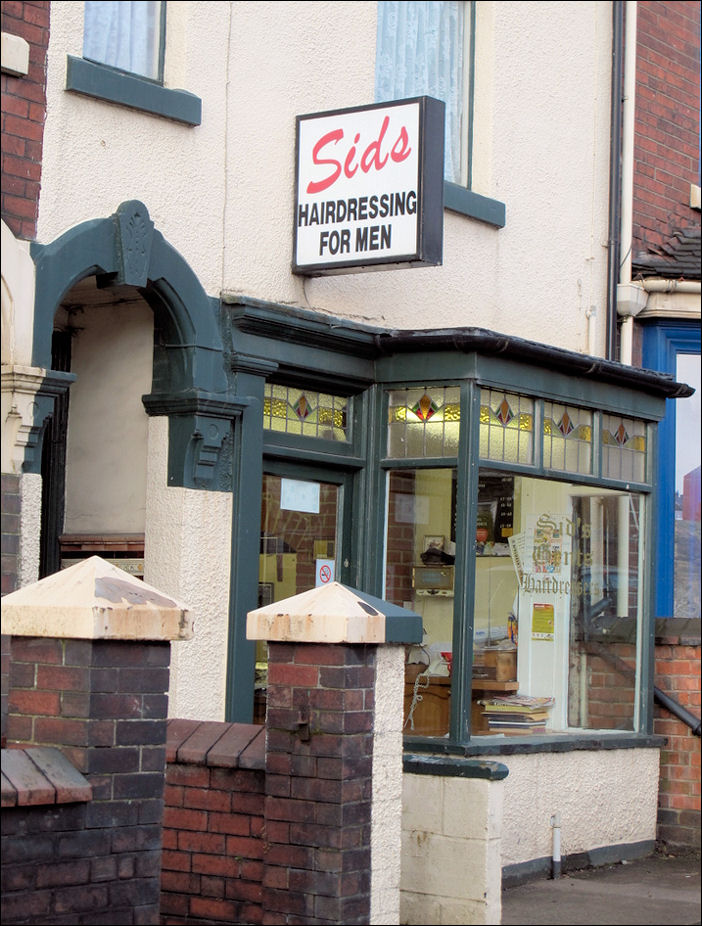 the original Sids Hairdressers in Bucknall New Road
photo: April 2010
Sids have been in business in Bucknall New Road for about 29 years - this building is being
demolished as part of the Renew regeneration scheme.


the whole row of terrace houses being prepared for demolition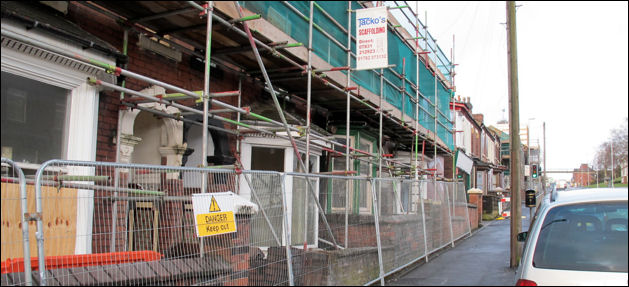 scaffolding around the houses stretching up the road to Hanley