Rebuilding old Lewis's site - Stafford Street, Hanley

Collection of photos of development in Hanley
about the late 1960's
Rebuilding old Lewis's site - Stafford Street, Hanley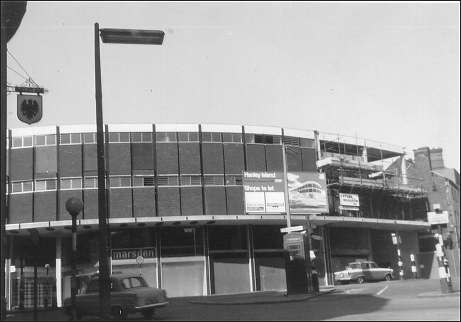 View of the nearly completed arcade and offices from Stafford Street.
On the extreme left is the sign of Barclay's Bank at the top of Trinity Street.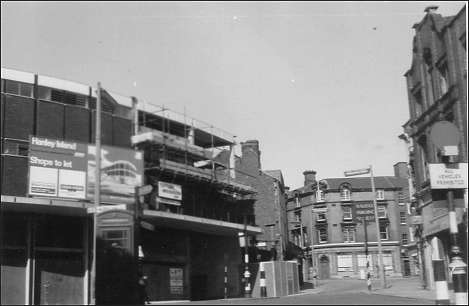 View from Stafford Street, looking up Miles bank towards Fountain Square.
The building in the centre right housed the Halifax Building Society. It previously was home to the Leeds and later to the Woolwich Building Societies.
Photos kindly provided by Peter Longshaw

---