Tommy Godwin


back to Portraits of Potteries People
Biographies of people from the Stoke-on-Trent &
Newcastle-under-Lyme Conurbations
Tommy Godwin
---




next: John Lewis Ricardo - M.P., Entrepreneur
previous: Joseph Mellor - Ceramacist
---
Thomas Edward Godwin b.1912 d.1975

Born in Fenton, Stoke-on-Trent Tommy Goodwin holds the world cycling records for most miles covered in a single year (75,065 miles) and the fasted completion of 100,000 miles
---
Tommy Godwin was born in Fenton in Stoke on Trent in 1912, the eldest son of a family of 10.

In 1926, at the age of 14 he was a delivery boy for a local shop, in the same year he completed his first time trial - a distance of 25 miles.

Tommy went on to win over 200 time trials, including two mileage distance records.

At the end of his pro cycling career Tommy took up a job with the Michelin Tyre Company in Stoke.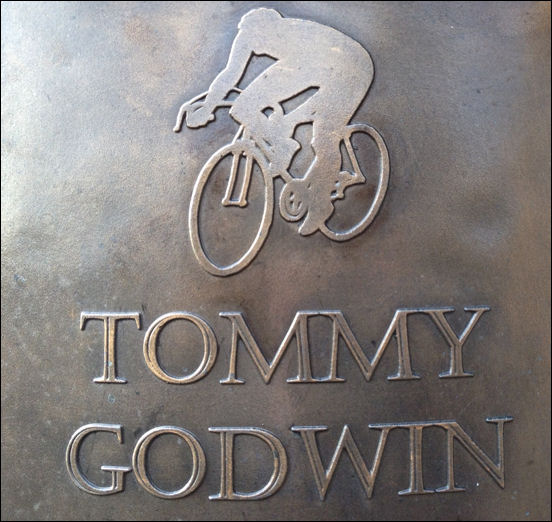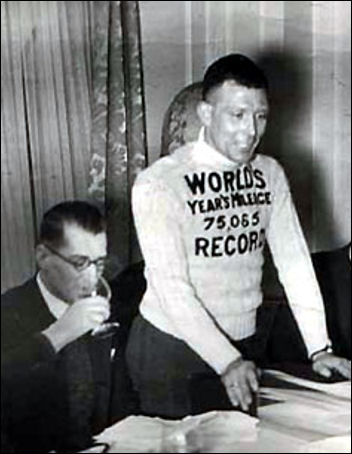 Tommy Godwin - World Year's Mileage Record
75,065 miles on a cycle in one year
In 1939, professional cyclist Tommy Godwin rode over 75,000 miles in a year – a record that is still not beaten. In fact, Tommy went on into 1940 to reach 100,000 miles in 500 days.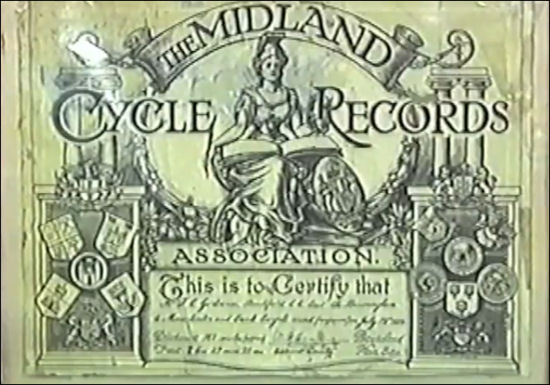 The Midland Cycle Records Association award to Tommy Godwin for the millage record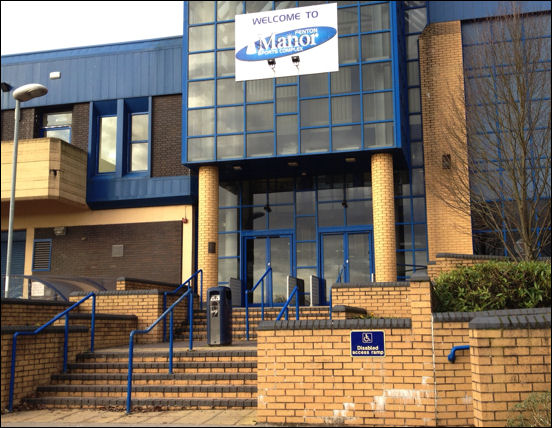 In March 2005 a plaque to commemorate his record was unveiled at Fenton Manor fitness complex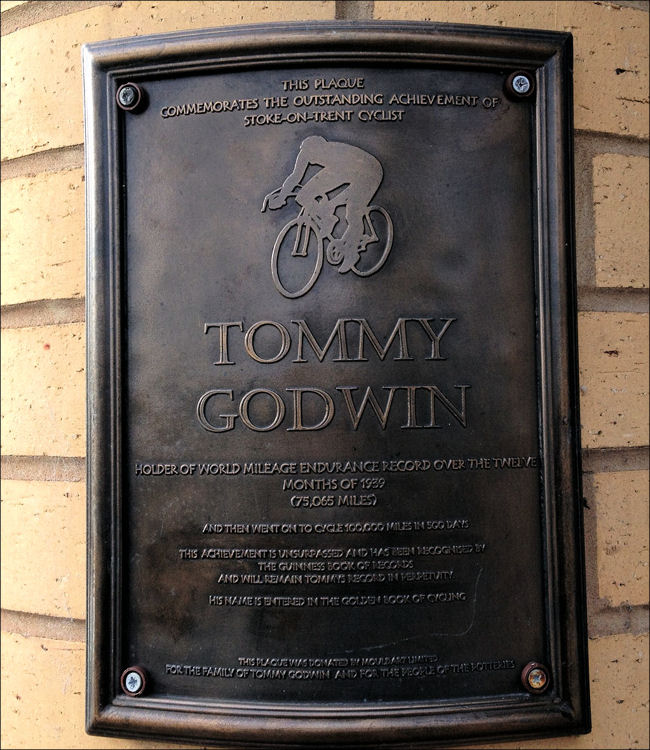 commemoration plaque
This plaque commemorates the outstanding achivement of Stoke-on-Trent cyclist
TOMMY GODWIN
Holder of the World Mileage Endurance Record over the Twelve Months of 1939
(75,065 miles)
and then went on to cycle 100,000 miles in 500 days
This Achievement is Unsurpassed and has been recognised by
the Guniss Book of Records
and will remain in perpetuity.
His name is entered in the Golden Book of Cycling
This plaque was by Mould Art Limited
for the family of Tommy Godwin and for the People of the Potteries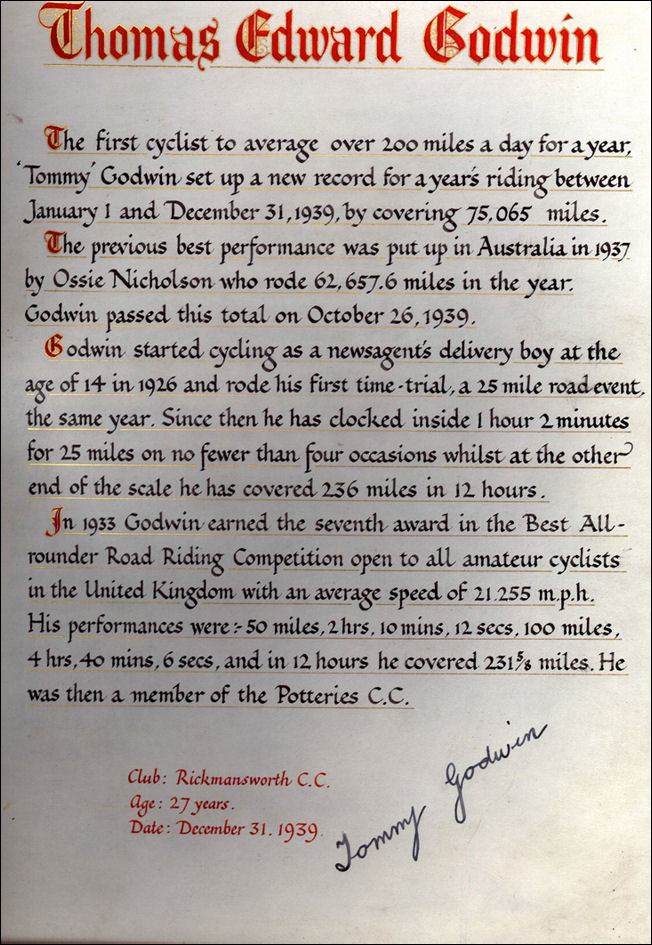 citation of Thomas Edward Godwin's cycling records
Tommy Godwin - posting a mileage verification postcards to the Cycling Association

---




next: John Lewis Ricardo - M.P., Entrepreneur
previous: Joseph Mellor - Ceramacist
---