| | | |
| --- | --- | --- |
| | Stoke-on-Trent - Potworks of the week | |
Advert of the Week
Photo of the Week
Salisbury Crown China Works, Longton
1904 to 1927 operated by Wild Bros.

1927 to 1961 operated by the Salisbury China Co.

in 1961 the company was taken over by Thomas Pool and moved to Chadwick Street, Longton.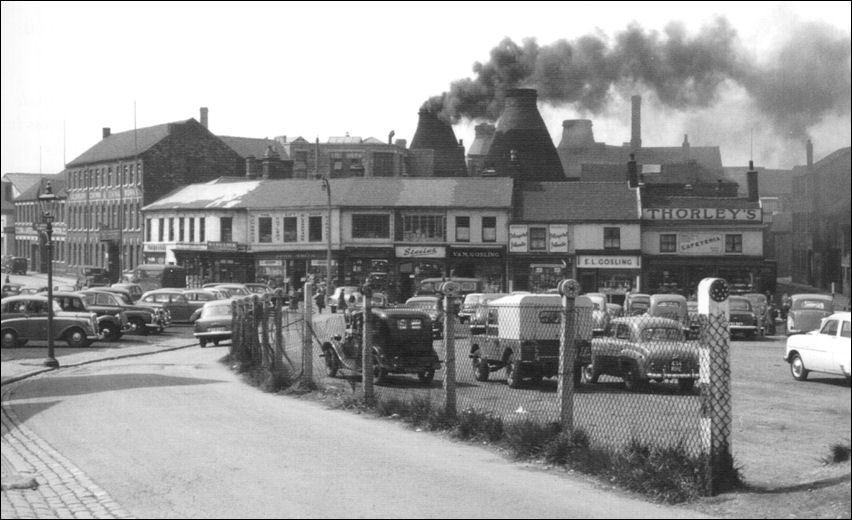 Salisbury Crown China Works, Longton
on the corner of Edensor Road and Stafford Street (The Strand)
c.early 1950's
photo: Phil Rowley

the same area of the Strand in 2010
after the pottery company moved the works were used as a discount
warehouse, this burnt down and a retail unit was built in its place.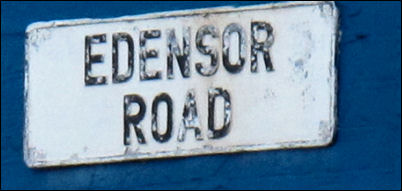 Sailsbury Crown China operated these works from c.1927 to 1961 when they were taken over by Thomas Poole and moved to nearby Chadwick Street, Longton.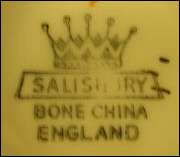 A close up of the bottle kilns
note how close the kilns were to the shops on Stafford Street in the centre of Longton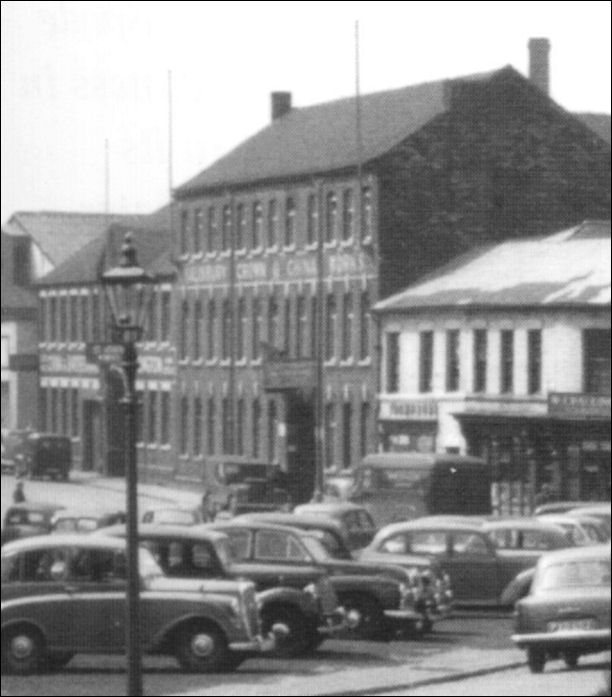 Salisbury Crown China Works
fronting Edensor Road