Davenport Street, Longport, Stoke-on-Trent



Streets of Stoke-on-Trent | Davenport Street |
---


| Index of all Longport Streets |
Davenport Street, Longport, Stoke-on-Trent
---
Davenport Street runs from Trubshaw Cross roundabout at the bottom of Newcastle Street and then joins onto Brownhills Road on the way to Tunstall. To the left of Davenport Street is Westport Lake and the Trent and Mersey canal.
Davenport Street gets its name from the Davenport family and their pottery and glass works.

on Davenport pottery and Longport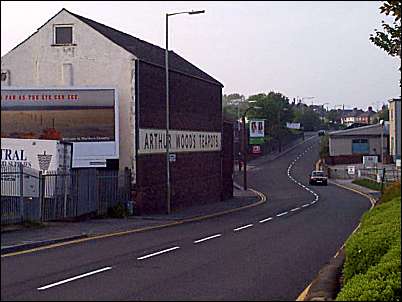 View along Davenport Street from Trubshaw Cross
photo: 2000
---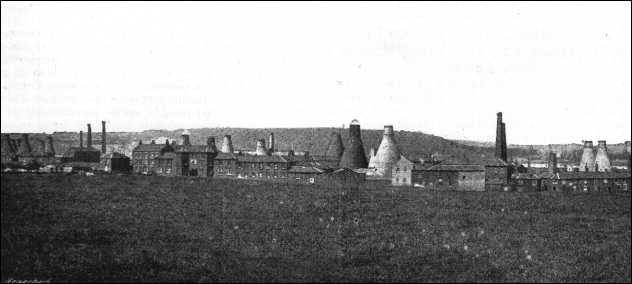 The Unicorn Works in 1893
originally belonging to Wm. Davenport and then taken over by Thomas Hughes and later (1957) by Arthur Wood & Sons.
" A descriptive account of The Potteries (illustrated) 1893 advertising and trade journal. Page 62" tells us more about The Unicorn Works, Longport and the Proprietor: Mr. Thomas Hughes

on the trade journal
---

---
Did you live in this street or area?
questions/comments/contributions? email: Steve Birks