Examples of Anthony Shaw Ware


[ Index of Ware ]

Marks on Anthony Shaw Ware

Index for Anthony Shaw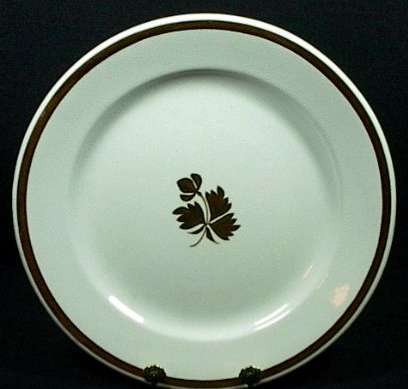 Tea Leaf 9" plate.
date around 1860 to 1882
Marked on the back is "Stone China - Warranted Anthony Shaw - Burslem".
This mark incorporate the Royal Coat Arms.
There is also an impressed mark which reads "A. Shaw - Warranted".
---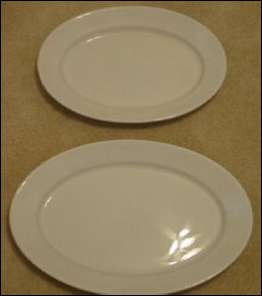 IRON STONE PLATTERS
date around 1882 to 1898
THE LARGE PLATTER MEASURES 20" LONG AND 13" 1/4 WIDE.
THE SMALLER PLATTER MEASURES 17" LONG AND 12" WIDE.
Marked "Anthony Shaw & Son"

---

Brown ironstone transfer ware plate with delicate flowers.
It was made by Anthony Shaw & Co, England.
date around 1898 to 1900
It is approximately 8".

---
18 Oct 2003

questions/comments? email: Steve Birks