where is it? test your knowledge of Stoke-on-Trent
Historic Gardens zone from the 1986 Stoke Garden Festival
The festival, mainly on the site of Shelton Steelworks, transformed a desolate area into an attraction which brought hundreds of thousands of people to North Staffordshire for the first time.

At the opening ceremony, Conservative Environment Secretary Kenneth Baker predicted 5,000 people would work on the trade zone created when the festival closed. Twenty-five years later, 6,200 people work in Festival Park and adjoining Etruria Valley – about 3,000 of them on the original festival site.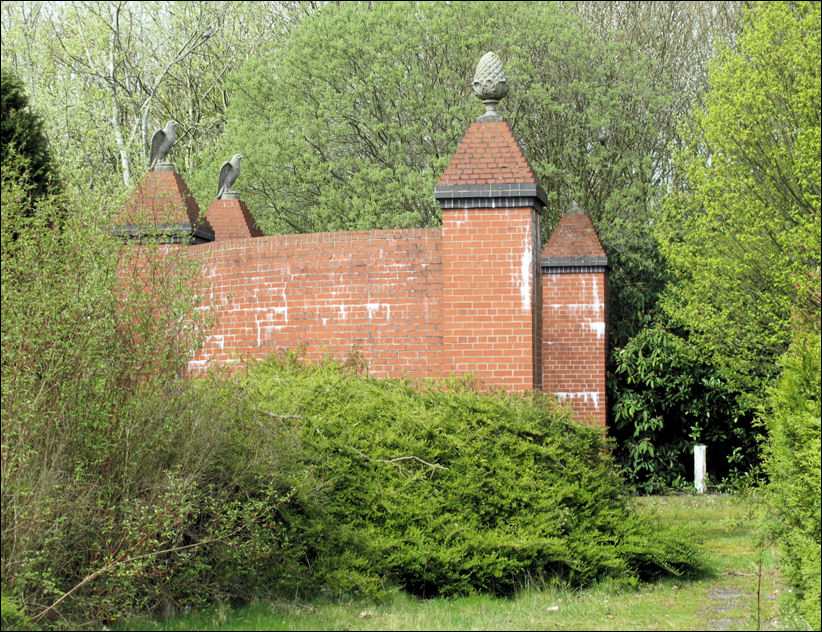 Eagle and Acorn finials on walled garden area - left over from the 1986 National Garden Festival
photos: April 2012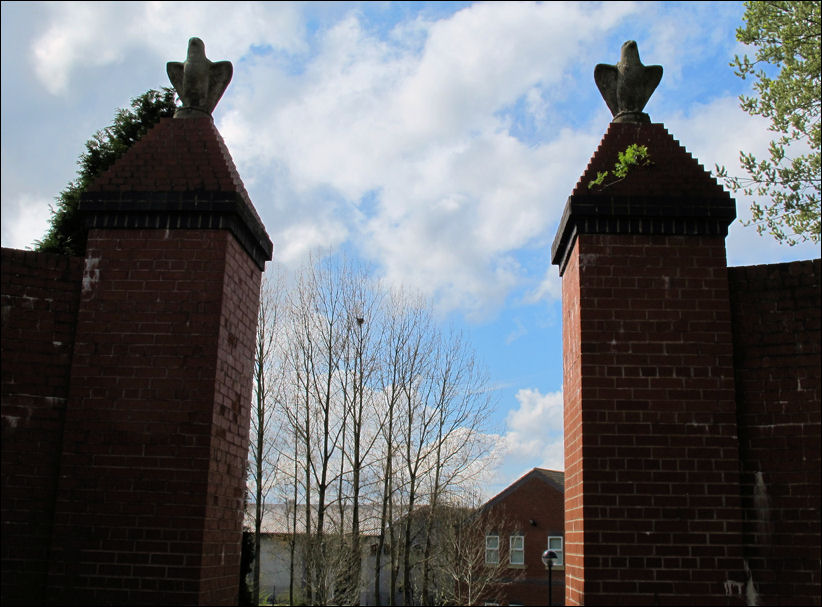 looking through the entrance into Marina Way and onto the Trent & Mersey Canal

The finial is an architectural device, typically carved in stone and employed decoratively to emphasize the apex of a gable or any of various distinctive ornaments at the top, end, or corner of a building or structure.

Finials were once believed to act as a deterrent to witches on broomsticks attempting to land your house roof.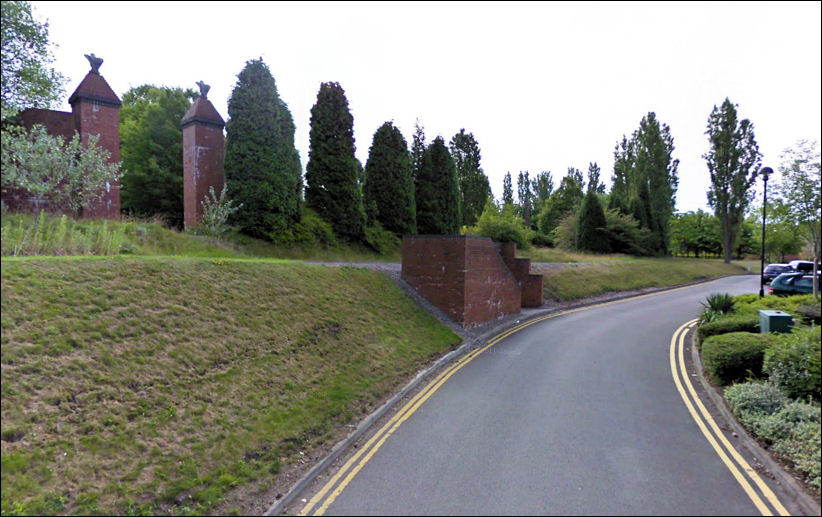 Marina Way - on the left is entrance to the walled garden zone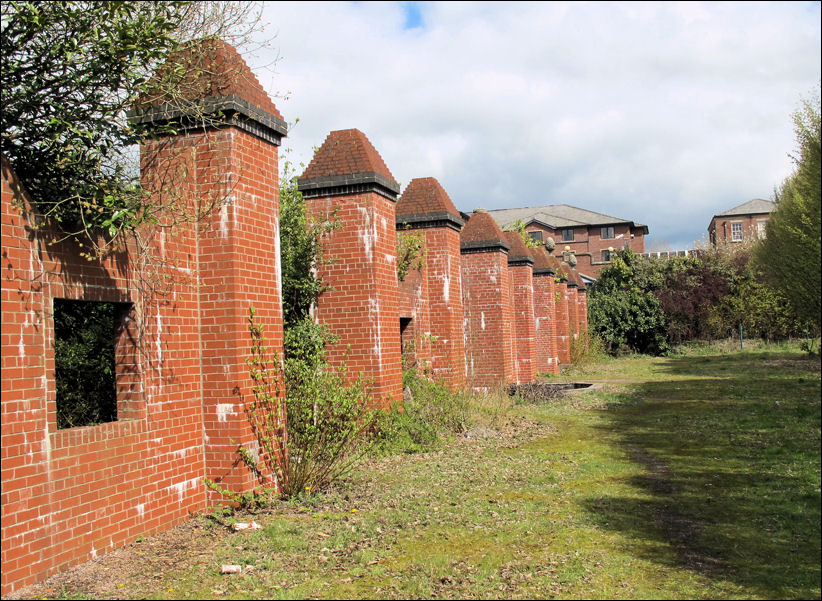 on the left the continuation of the walled area and the entrance to the Elizabethan Way
in the background is the Moat House Hotel and to the right Josiah Wedgwood's Etruria Home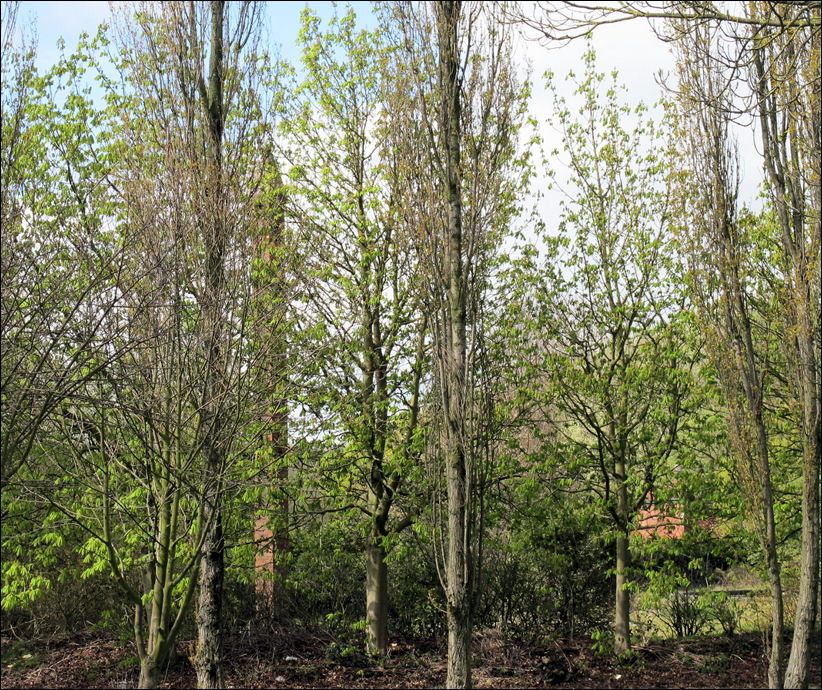 driving down Marina Way to the Toby Pub can be seen this brick obelisk which is at the start of the historic gardens zone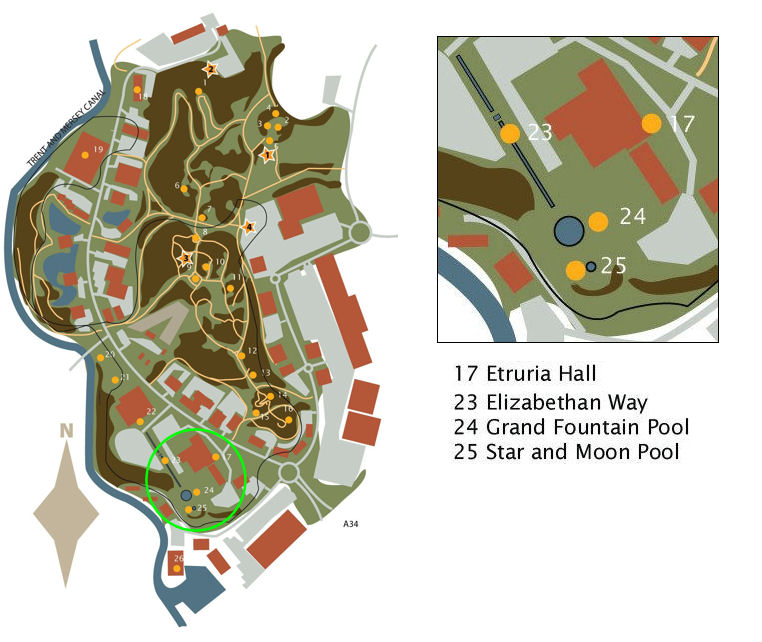 National Garden Festival Site 2012 - identified sites & features


the brick obelisk at the start of the historic gardens zone

Etruria
The Spirit of the Future
Presented by
Steetley Brick & Tile Limited
1986

the view from the obelisk towards the Elizabethan Way,
in the foreground the Star & Moon Pool and beyond that the Grand Fountain Pool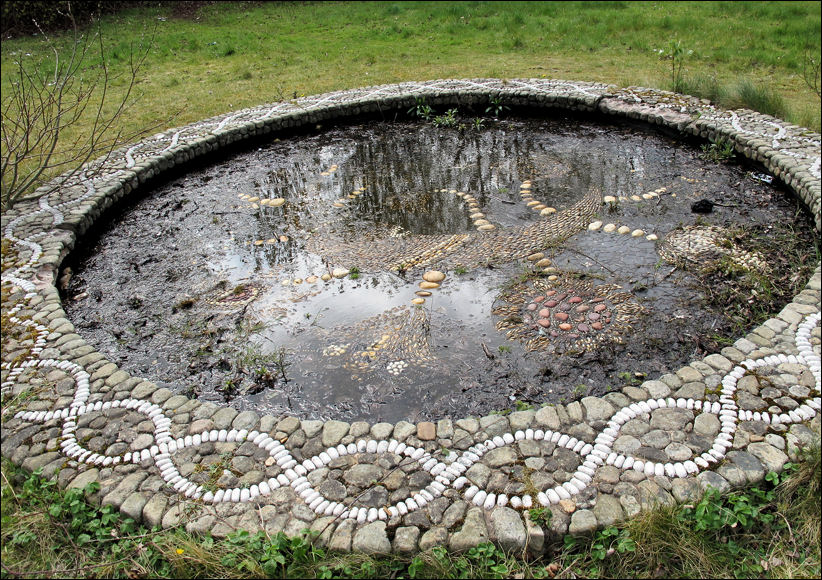 the Star & Moon Pool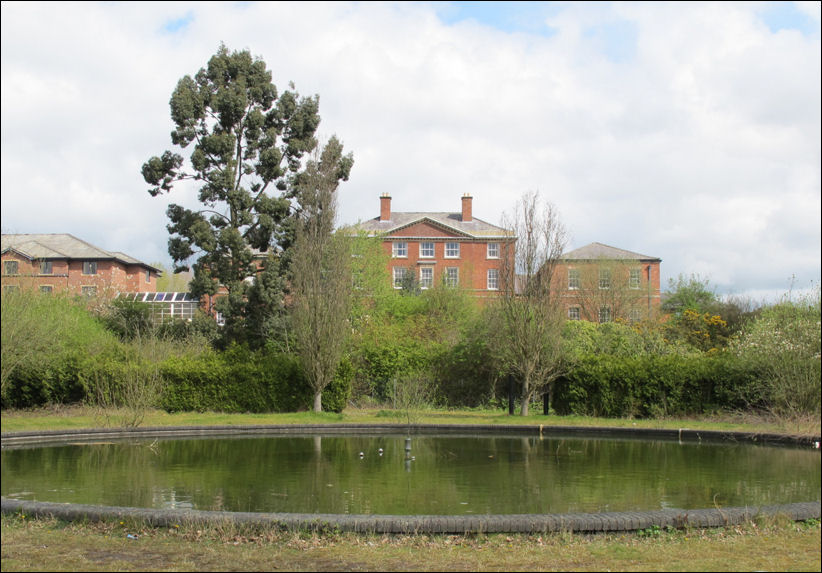 Etruria Hall - originally built between 1768 to 1771 as a home for Josiah Wedgwood


Marina Way at the Festival Park
at the bottom of the map is the Marina on the Trent & Mersey Canal
to the middle top is Etruria Hall and the Historic Gardens
Google Maps

the garden in front of Etruria Hall has been maintained
but the rest of the Historic Gardens is run down
Bing Maps

also see..
---
1986-2011, 25th Anniversary National Garden Festival, Stoke-on-Trent
Giant knit and Crochet Flowers - one of the celebration events
---