Park Works, Longton

see location map for park Works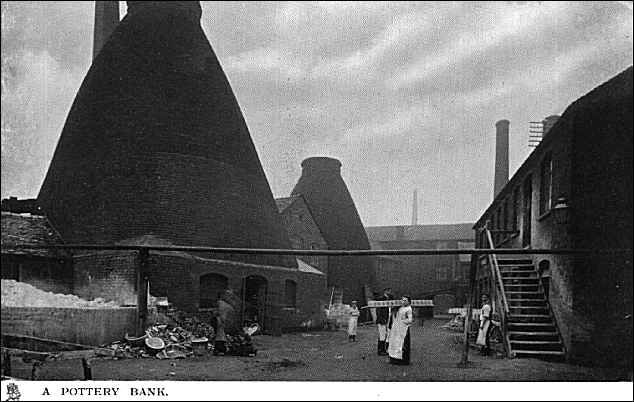 The Park Works of Charles Allerton, High Street, Longton

| postcards of other pottery works |
Index for Allertons

Park Works

Charles Allerton & Sons, Park Works, High Street, Longton, Staffordshire Potteries 1859-1942

This firm succeeded Allerton, Brough & Green.


Charles Allerton died around June 1863, but his four sons: William Allerton, John Bill Allerton, Charles Bradbury Allerton & Frederick James Allerton, continued the company under the original name, although before August 1887, only William & Charles Bradbury Allerton remained. Charles Bradbury retired in August 1887.


Taken over in 1912 by Cauldon Potteries Ltd., from which date they operated under the name of Allerton's Ltd.

Questions/comments? email: Steve Birks