Stoke Road..... Howard Place & Snow Hill

The Toll Gate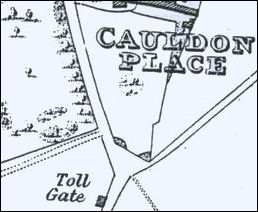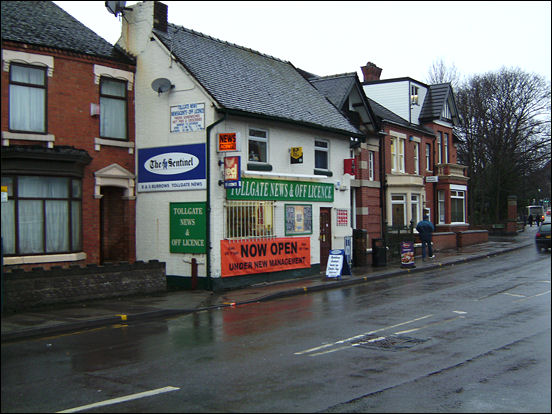 Tollgate Newsagents shop
The road from Stoke to Hanley was turnpiked and the 1832 map shows the Toll Gate near to Cauldon Place. The building still exists in the form of a newsagents shop. The buildings surrounding were built later as evidenced by the building line which is set back from the frontage of the tollgate building.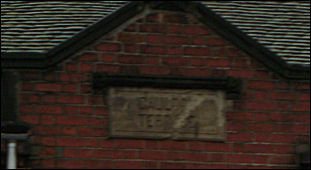 Cauldon Terrace
name plaque on building next to the tollgate
---
Hanley Borough Cemetery
On the same side as the Toll Gate building is Hanley Cemetery, which stands on part of Shelton Hall Estate.
The Shelton Hall house (which can be seen on the 1832 map - opposite the Cauldon Place pottery works) was built in 1782 for the Chatterley brothers (prominent potters in nearby Hanley). The house was known as Shelton Hall or alternatively Chatterley Hall.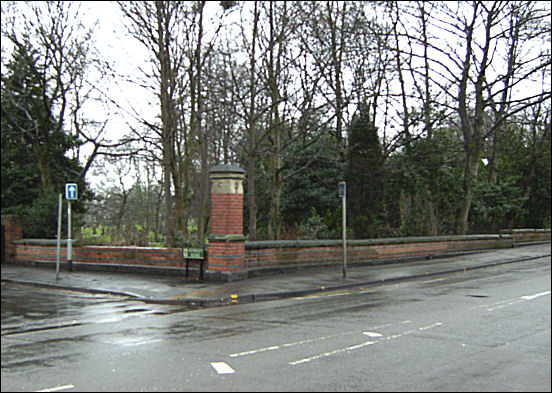 Hanley Cemetery
The corner boundary wall of the cemetery next to Aynsley Road.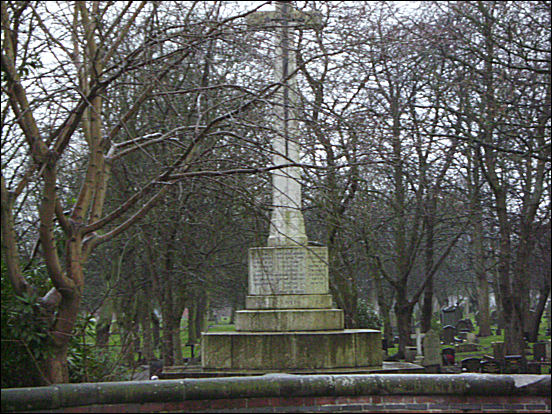 1914-18 war memorial
in memory of the war dead lying in Hanley, Hartshill, Longton, Burslem, Tunstall, Fenton and Smallthorne cemeteries.
When Hanley was incorporated as a borough in 1857, John Ridgway (first mayor of the borough and the owner of Cauldon Place pottery) was instrumental in setting up a Burial Board Committee.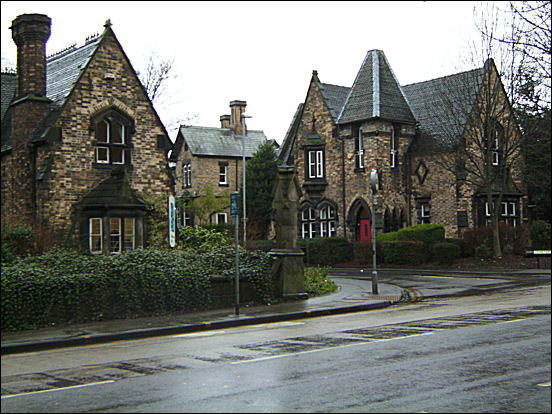 View of Cemetery Road from Stoke Road
on the left is the Sexton's Lodge
and on the right is the Registrar's House.
Cemetery Road was built for Hanley Borough Council by a Mr Durber, the two lodges were built in 1860 of yellow/white bricks with stone dressings to the design of Henry Ward and Son, who designed Stoke Town Hall.