Advert of the Week
Potworks of the Week

Edensor Road, Longton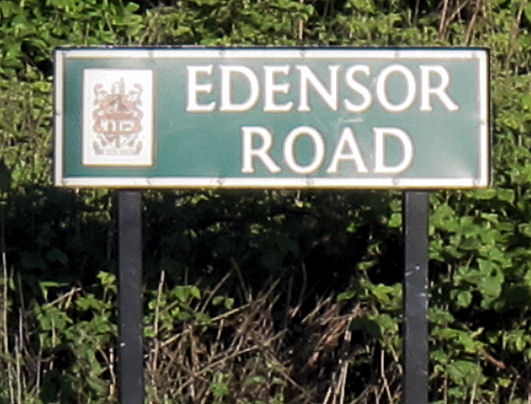 Edensor Road was split in two by the extension of the A50
through Longton which was opened in 1997
Edensor is one of the districts of Longton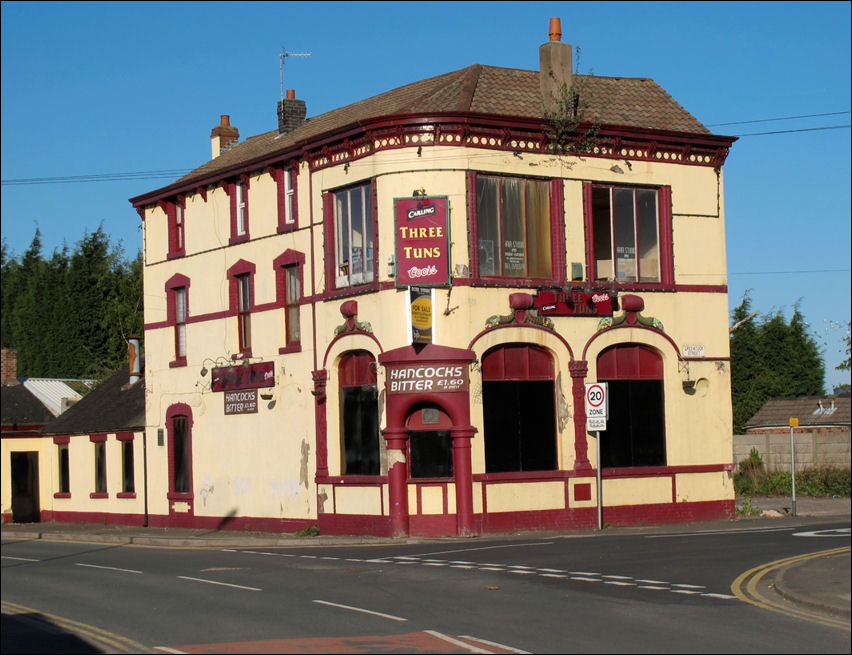 The Three Tuns on the corner of Edensor Road & Greendock Street
Photos: May 2010
The Edensor, Heathcote and Gresley families were prominant in the North Staffordshire History.
Sir John Edensor Heathcote was a local industrialist and owner of Longton Hall which he rebuilt in 1788. He was High Sheriff of Staffordshire in 1784. He married Ann Gresley (a descendant of Sir Nigel Gresley) and they had ten children.
When he died in 1822 his estate passed to his his son Richard Edensor Heathcote who was elected MP for Coventry in 1826.
Richard Edensor Heathcote was an industrialist. He rebuilt Apedale Hall, near Newcastle-under-Lyme. One of his descendants was Oswald Mosley, the founder of the British Union of Fascists, who lived for a time at Apedale Hall.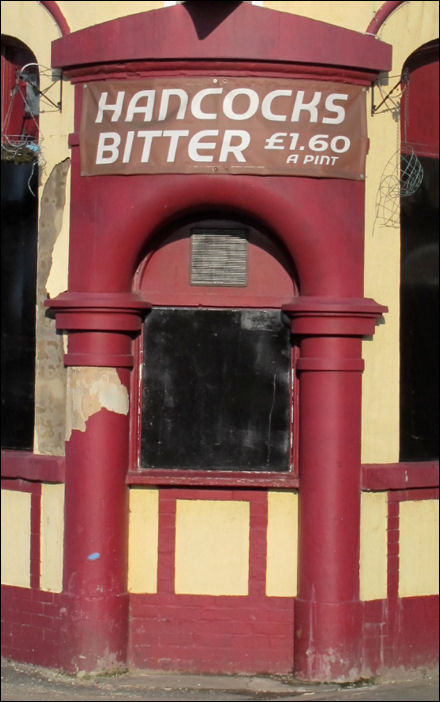 Details of the former door and the window decoration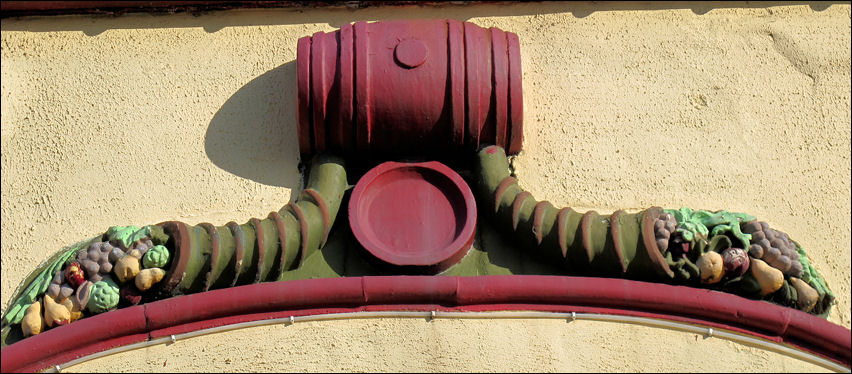 one of the tuns with a horn of plenty
The name 'Three Tuns' is based on the arms of two City of London alcohol related guilds....
the Worshipful Company of Vintners and the Worshipful Company of Brewers.
A tun is an antiquated measurement of liquid and
'Lauter tuns' and 'Mash tuns' are vessels used in the process of brewing.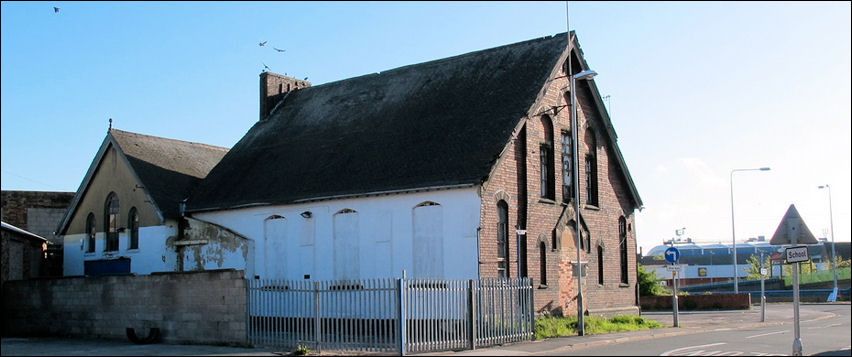 Former Methodist New Connexion chapel
in the background is the A50 road which seperated the district of Edensor from Longton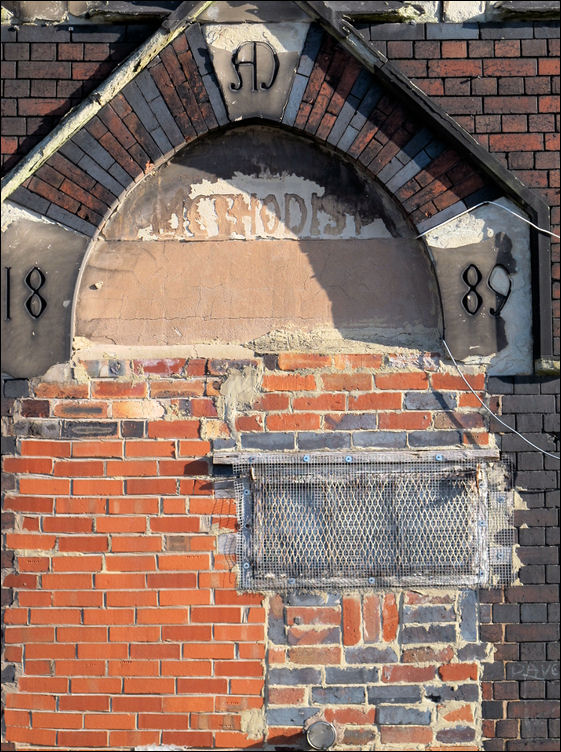 This Methodist New Connexion chapel was erected in Edensor Road in 1889.
In 1940 it seated 250 but only had a membership of 29 in 1942. It had been closed by 1957
| | |
| --- | --- |
| Mr. Arthur W. Allin | Mr George Hamnett |
| | |
| --- | --- |
| Mrs T D Lester | Mrs A B Jones |

Foundation stones dated April 8 1889