| | | |
| --- | --- | --- |
| | Stoke-on-Trent - photo of the week | |
Advert of the Week
Potworks of the Week

Chatterley Whitfield Project, Stoke-on-Trent


Chatterley Whitfield Mining Museum, Stoke-on-Trent
The Chatterley Whitfield Colliery site is acknowledged to be the most comprehensive survival of a deep mine site in England, with a range of surviving structures and buildings unequalled in any other former or surviving coalfield site in Britain.
Coal extraction here was first recorded in 1750, and the site remained in production until 1 March 1977. In 1978, the site became the Chatterley Whitfield Mining Museum, operated by the National Coal Board.
In 1993, the museum went into liquidation, and the site was handed back to the freehold owner, Stoke-on-Trent City Council in 1994.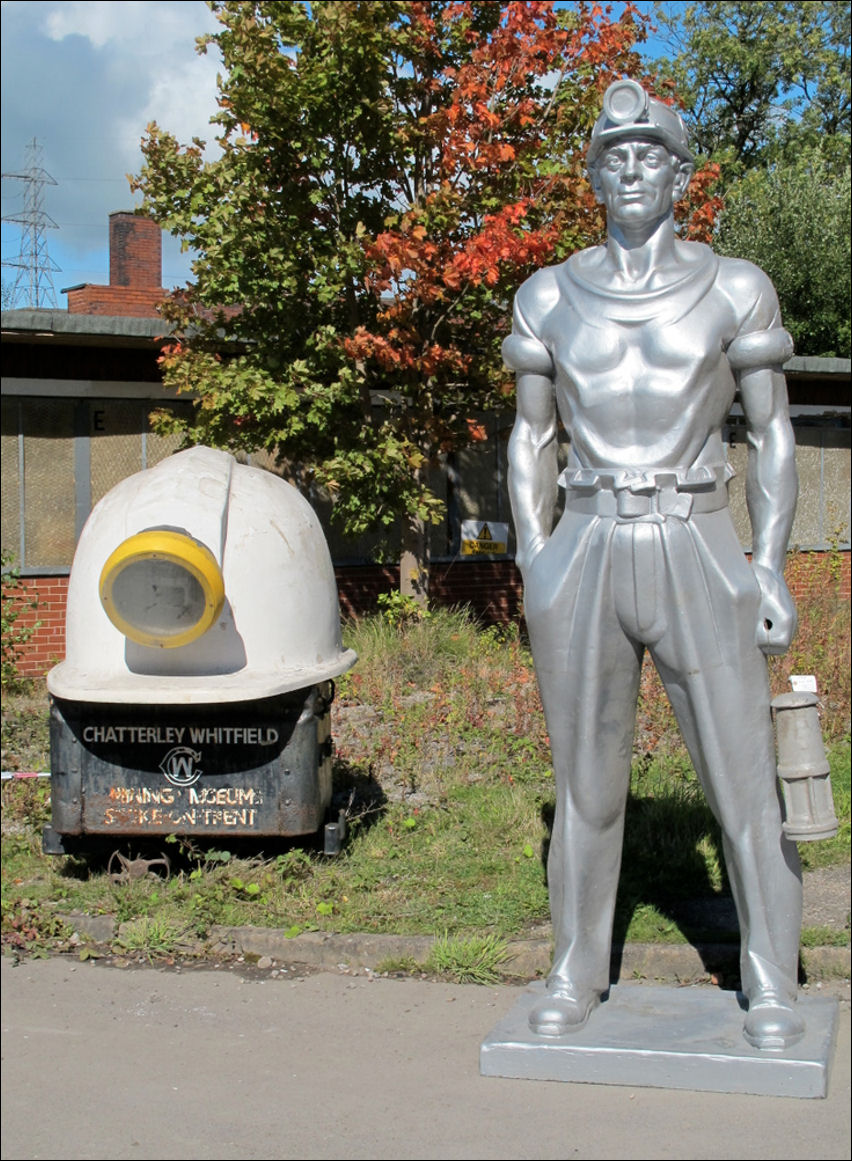 The Chatterley Whitfield Colliery was the largest in North Staffordshire, and was the first colliery to produce 1,000,000 tons of saleable coal in a year.

In 1974 it was decided that Chatterley Whitfield coal could be more easily worked from Wolstanton Colliery and an underground roadway was driven to join the two pits. In 1976 coal drawing at Chatterley Whitfield came to an end. Two years later, a Trust was formed to establish the Chatterley Whitfield Mining Museum. The Museum, which offered an underground tour to visitors, operated for twelve years, but finally closed in August 1991 because of drainage problems.
Work started in 2009 on the Chatterley Whitfield Project which aims to turn the derelict Chatterley Whitfield colliery site into a heritage country park. The work includes making the buildings and structures safe and refurbishing them over time to keep their unique heritage but creating commercial and non-commercial units for the future. The 50 hectare site has been transformed to enhance the current landscape. New footpaths created to encourage recreational use of this green open space and the popular cycle route 55 kept and enhanced.


a general view of Chatterley Whitfield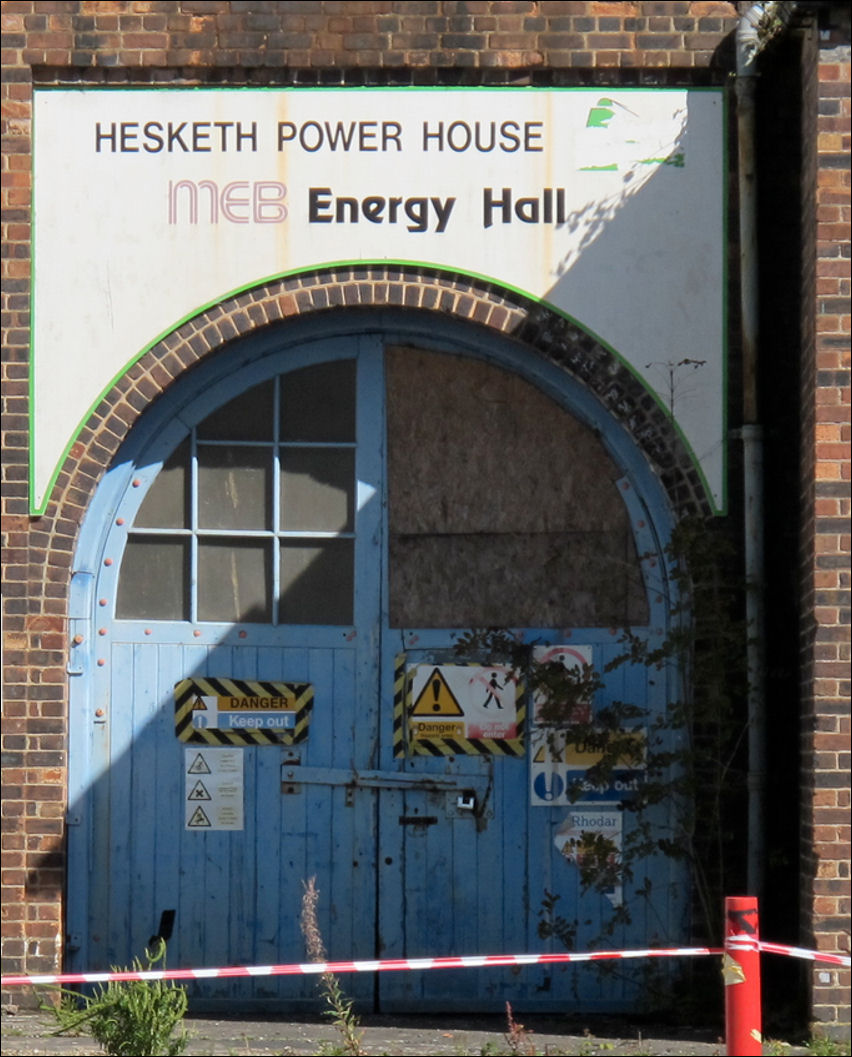 Hesketh Power House
Sinking of the Hesketh Pit began in June 1915 & was completed in May 1917. Reaches a depth of 640 yards (585m) & was named after Colenel George Hesketh, Chairman of the Board of Directors, Chatterley Whitfield Collieries Ltd.
A massive horizontal steam winding engine, still in situ, was installed by the Worsely Mesenes Co, and was the principal coal winding shaft for the colliery. The original cylindrical winding drum was replace in 1923 with a bi-cylindro-conical drum, which in effect "altered the gearing" making it easier to wind coal from the pit bottom.
As well as the winding house the Hesketh also has a powerhouse, which initially generated electricity (using waste steam from the winder to drive the generators) & also compressed air.