New Lewis's Department Store

Collection of photos of development in Hanley
about the late 1960's
New Lewis's Department Store

The new Lewis's Department Store on Stafford Street.
This photo was taken from the junction of Hope Street and New Hall Street.
Note that the "Man of Fire" statue has not yet been erected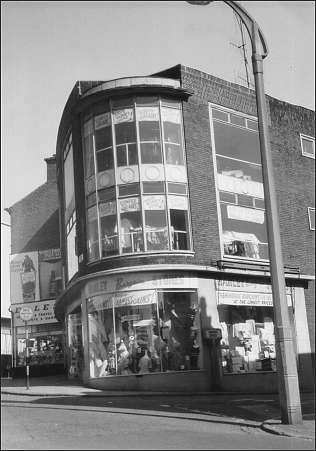 Photo of Dale's sports shop which stood opposite Lewis's on the corner of New Hall Street.

Photos kindly provided by Peter Longshaw

also see other of Peter's photos around Hanley

---