| | | |
| --- | --- | --- |
| | Stoke-on-Trent - Potworks of the week | |
Advert of the Week
Photo of the Week
Bottle Kilns at Twyford's Cliffe Vale, 1951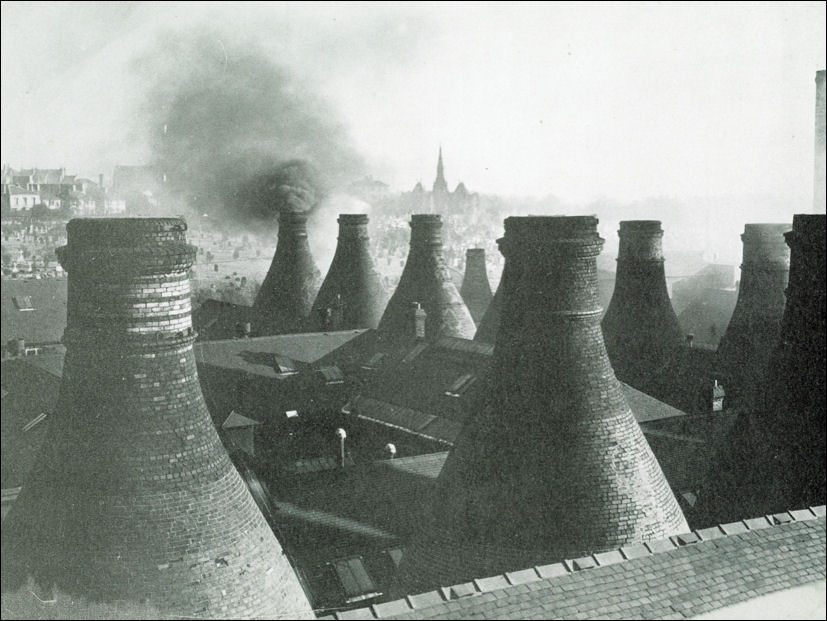 Bottle Kilns at Twyford's Cliffe Vale, 1951
photo: © Warrillow Collection
"Bottle kiln ovens have been described as the sentinels of the Potteries and certainly they portrayed the staple industry of the district almost from the time of early pottery making.
Today they are rare and objects of veneration..... one of the best examples, taken in December 1951, at Twyfords Cliff Vale Works, which shows an unusually large number of kilns gathered together.
This picture formed the background for the title of 'Clayhanger'. a televation series. Some of the smoke they emitted can be gained from the picture in the background of which can be seen the cemetery at Shelton, itself dating back to 1860."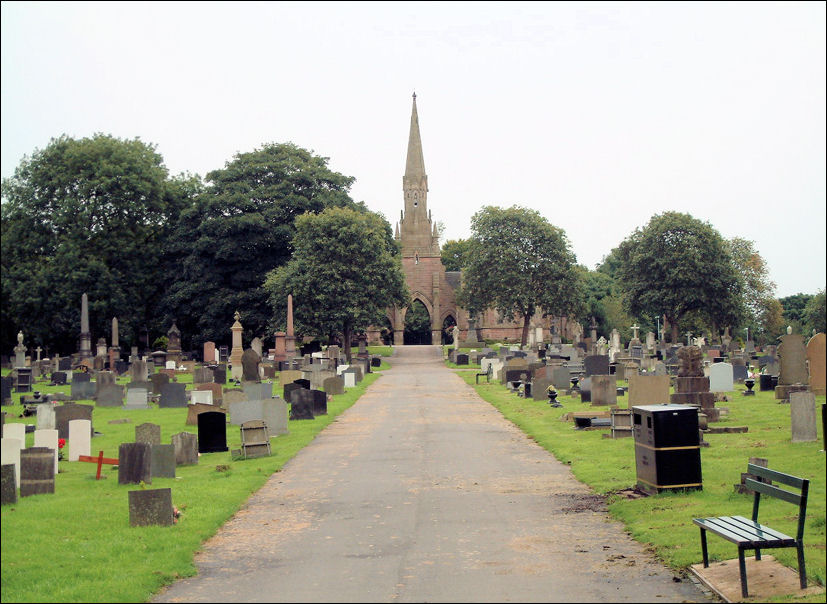 Hanley (Shelton) Cemetery Chapels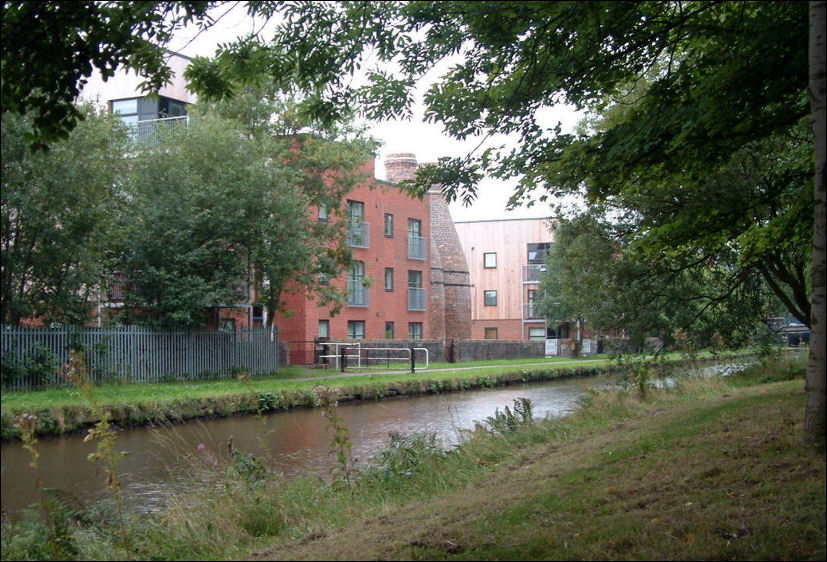 Retained bottle kilns amongst the housing development at the old Twyford's works
Photo taken from Hanley Cemetery
the canal is the Trent and Mersey canal

the two restored bottle kilns