| | |
| --- | --- |
| B R | |
Location and period of operation:
Manufacturer of hand painted bone china minatures.
Unknown mark - probably from one of the North Staffordshire potteries (because of the Stafford Knot underneath the initials)

Comment from the Stoke-on-Trent Potteries Museum: "We do not have a record of this mark and would suggest that it is late 20th century. It may be a decorator's mark i.e. a decorating company would buy in undecorated white china and apply a printed or painted pattern and their own mark. These decorating companies were often short lived and hence difficult to track down."
---

BR

ENGLISH
FINE BONE
CHINA
---
the use of the Stafford Knot
usually indicates a
North Staffordshire,
Stoke-on-Trent, manufacturer
---
All the examples from this unknown manufacturer are
hand painted minatures of animals or couples on the
same shape ware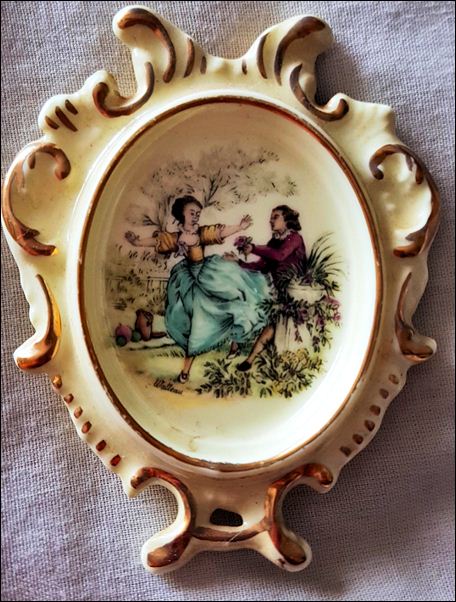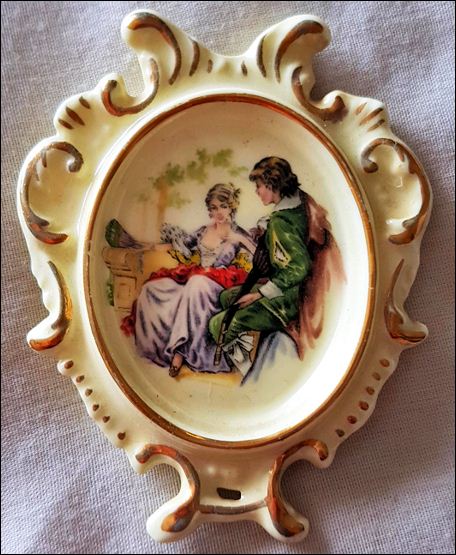 ---
Questions, comments, contributions? email: Steve Birks
---