| | | |
| --- | --- | --- |
| | Stoke-on-Trent - Potworks of the week | |
Oliver's Mill site - calcining bottle ovens on Newport Lane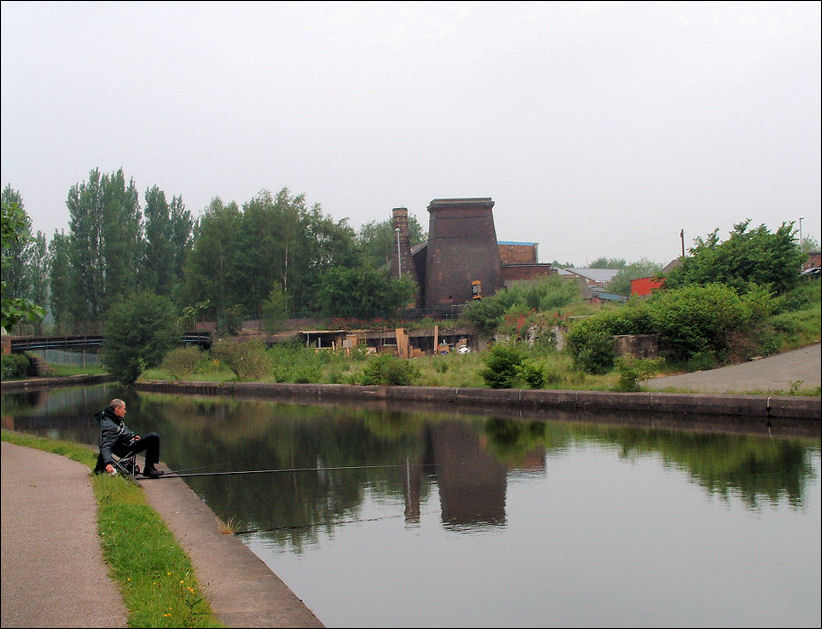 Oliver's Mill site - calcining bottle ovens on Newport Lane
This is the Trent & Mersey Canal - just at the point of the junction with the Burslem Branch Canal

site of the former Burslem Branch Canal

the mill sits right on the bank of the canal for easy transport of the raw and finished material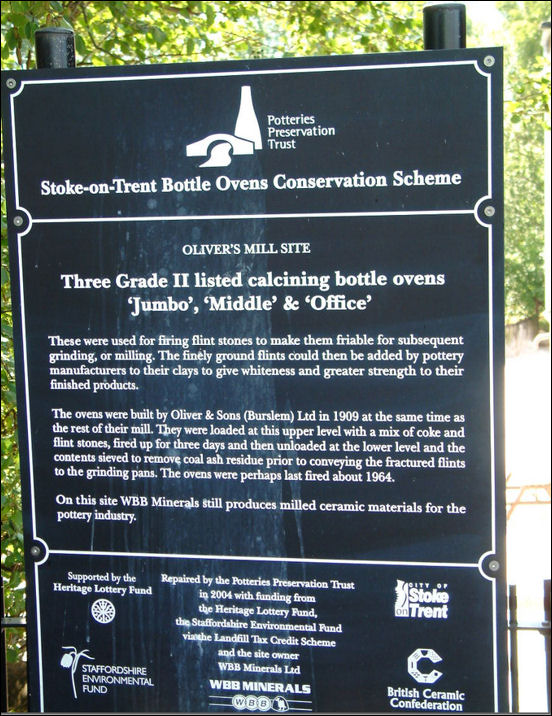 Potteries Preservation Trust - Bottle Oven Conservation Scheme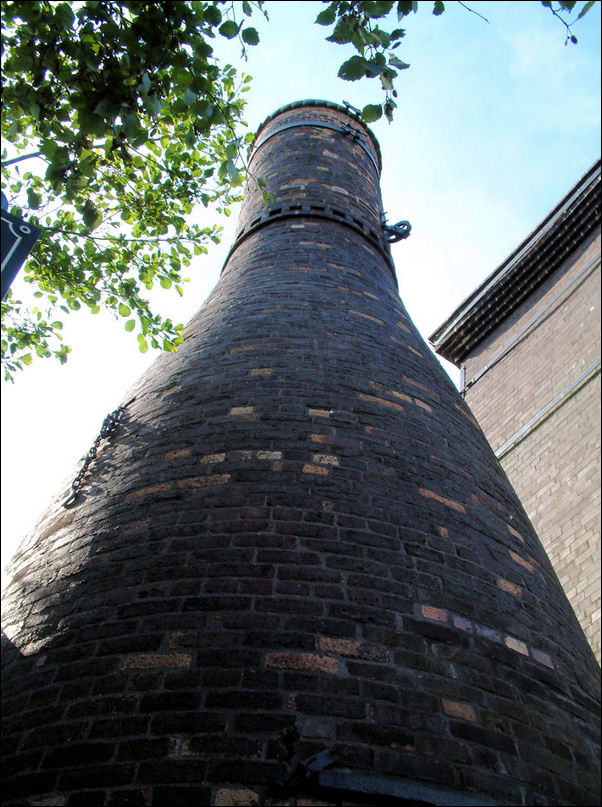 the 'hovel' (outer skin) of the round calcining kiln
The HOVEL acts as a chimney; taking away the smoke, creating air flow and
protecting the oven inside from the weather and uneven draughts.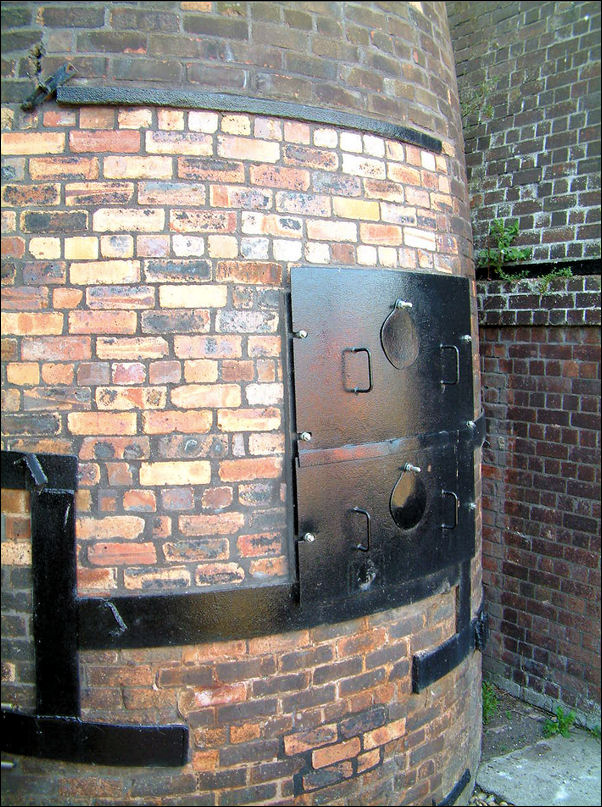 the steel 'bonts' strengthen the oven as it expands and contracts during the firing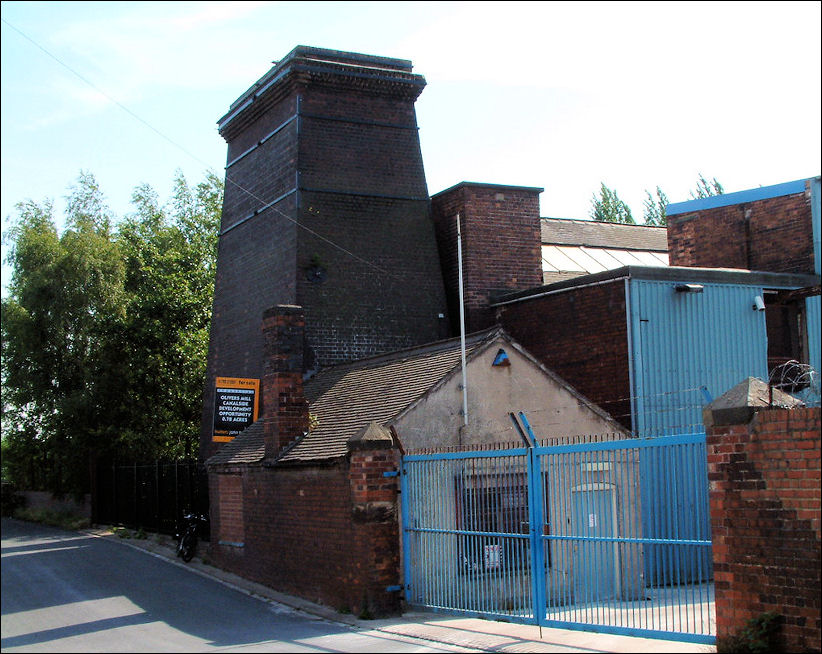 the square calcining kiln alongside Newport Lane
---
FLINT & STONE GRINDERS.
Furlong Mills Co.,Ltd., Furlong-lane
Goodwin's Mills Co ., Middleport Mill, Bridge-street
Hammersley.; Geo., Brownhills Mill,Chester-street
Oliver and Sons, Longport Mills, Trubshaw Cross
Malkin, Thomas, Flint Works, Newport-lane
North Staffordshire Pulverising Co., Newport-lane, Middleport
from: 1907 Staffordshire Sentinel 'Business Reference Guide to The Potteries, Newcastle & District'
(the year before Oliver & Sons built this new calcining works on Newport Lane)

1898 map showing Newport Lane and the canal system
The Trent & Mersey canal runs along the bottom of the map and fromtop to bottom runs the Burslem canal.
The North Staffordshire Pulverising Co. mill is shown in blue and the Thomas Malkin flint works was
contained in the Newport Pottery shown in green.
The red circle is the location of the Oliver mill which was yet to be built.


1907 advert for the Oliver Longport Flint Mill
jut before the Newport Lane works was built