The importance of the Winton's Wood area:
The area of Shelton previously occupied by Winton's Wood and Winton's field is home to a significantly large number of important buildings....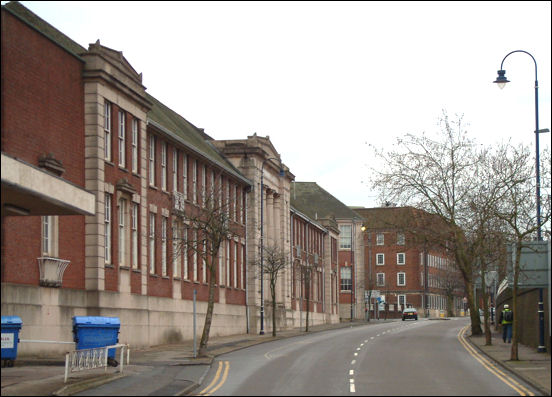 View along Station Road - from Stoke Road end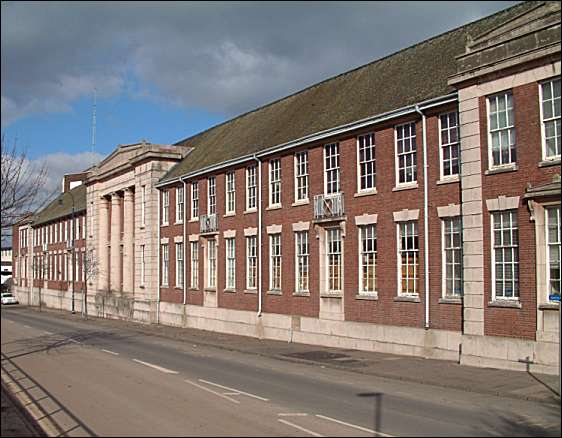 Staffordshire University, Station Road, Shelton
---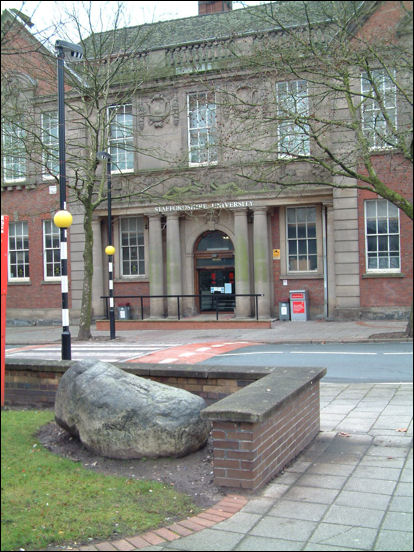 An "erratic" outside the Regional Film Theatre, College Road
During the ice age North Staffordshire lay beneath or close to the edge of the polar ice sheet. When the ice melted these large boulders were left sitting on the surface. They are called erratics because they are totally different from the bed rock of the area. Another example can be found near to the junction of Malthouse Road and Twigg Street in Bentillee.

---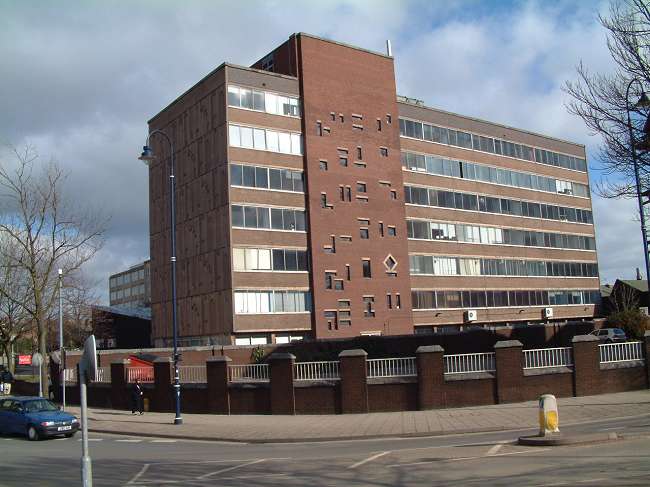 Flaxman Building, Station Road, Shelton
---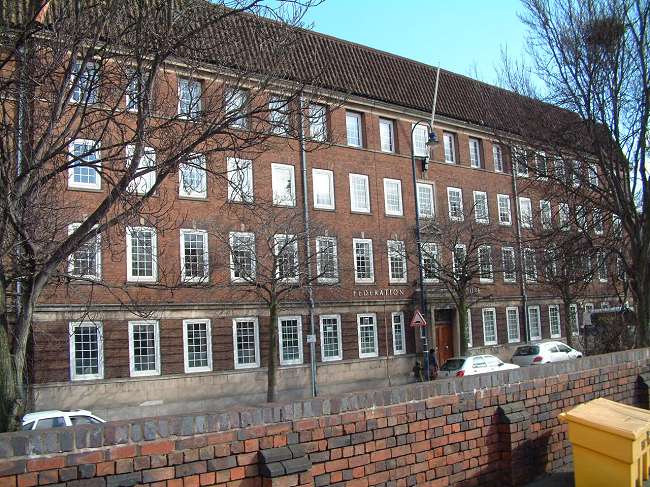 Federation House, Stoke, Station Road

---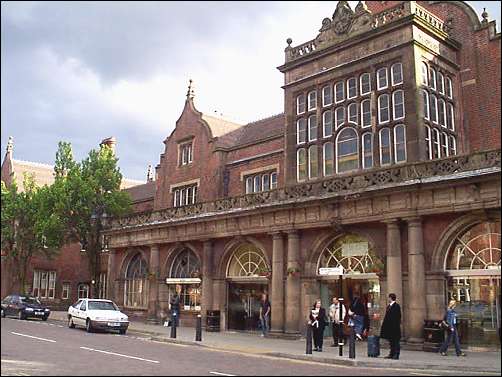 Stoke-on-Trent Railway Station
Laid out in 1847 and completed in 1848 by H. A. Hunt for the North Staffordshire Railway Company. Built in brick and sandstone to a beautifully detailed Elizabethan and Jacobean design.
Even that renowned critic of the Potteries, Sir Nikolaus Pevsner ("the Five Towns are an urban tragedy"), was suitably impressed calling Winton Square "the finest piece of Victorian axial planning in the County", and this has been recognised locally; Winton Square was one of the city's first Conservation Areas, and is home to eight Listed Buildings.
---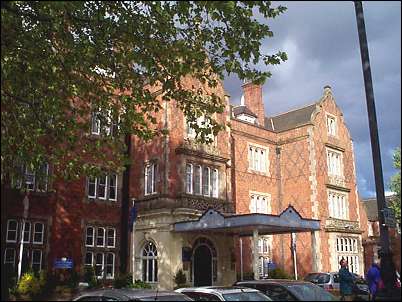 North Stafford Hotel
Begun in 1847 by H.A. Hunt. Elizabethan & Jacobean in style. Constructed as an integral part of the building of Stoke Station.